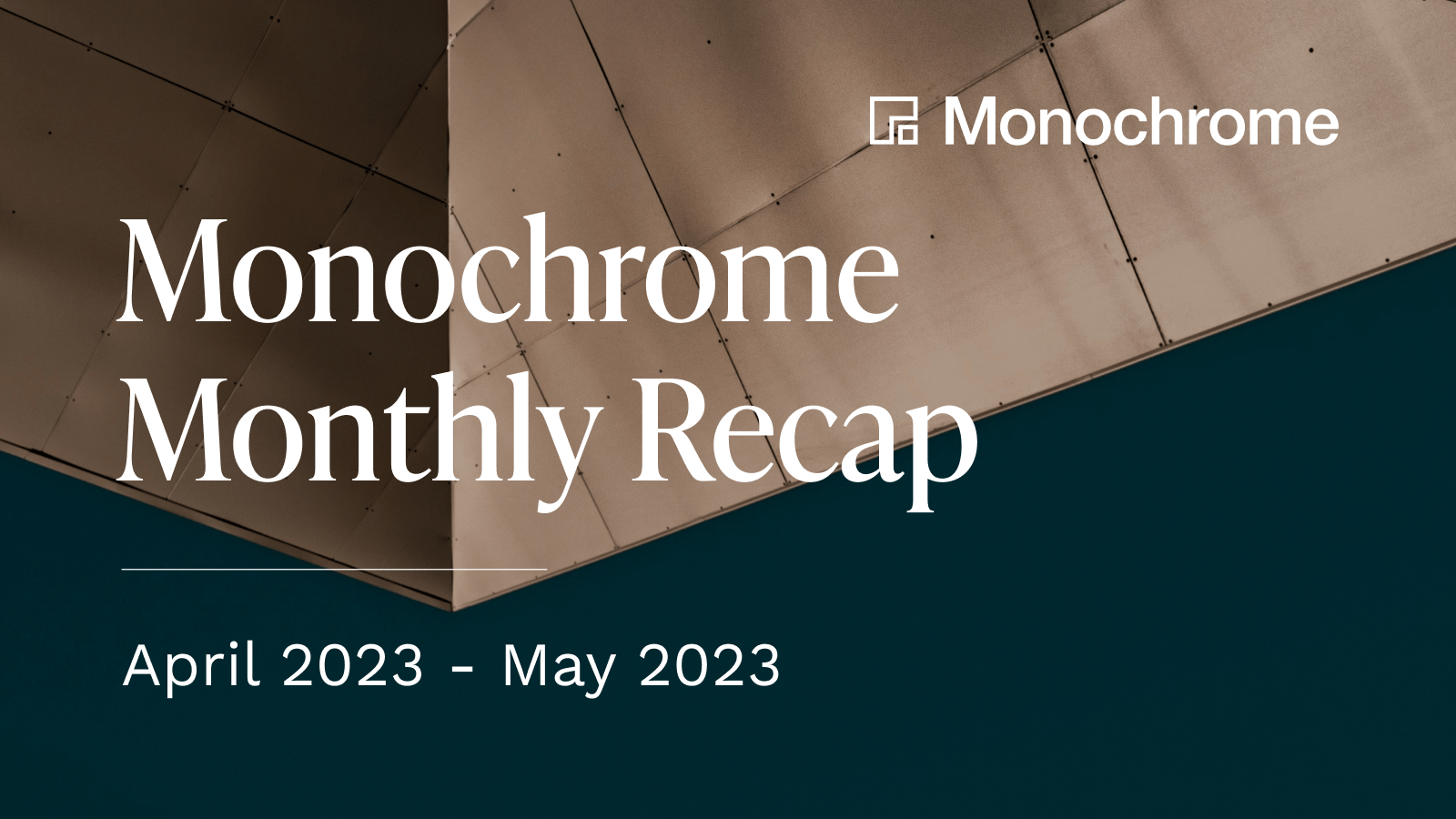 Bitcoin price rallies amid First Republic Bank insolvency
Following $150bn of withdrawals by depositors during the banking panic last month, First Republic Bank became insolvent on 1 May 2023. Alongside the withdrawals, many shareholders also fled the financial institution after witnessing the effects on equity holders of Silicon Valley Bank, which saw the share price plummet from over US$147 to US$3.51.
Consequently, the bank was seized by the Federal Deposit Insurance Corporation (FDIC) and sold to JPMorgan to take control of US$173bn in loans and US$92bn in deposits.
The recent collapse of Silicon Valley Bank, Signature Bank of New York and now First Republic Bank, has contributed to investor panic, with some moving their funds to the apparent safety of the largest US banking institutions including JPMorgan, reporting a 2% increase in deposits since Q4. Rising interest rates meant First Republic Bank were paying a rising cost to keep deposits and acquire new funding, while the low yields on securities they held remained constant. In effect, First Republic Bank paid nearly 5% for funds from the federal reserve, while receiving 3% from long-term mortgages and municipal bonds.
Meanwhile, since 24th April, Bitcoin has risen approximately 4%. Whether this is attributed to the issues at First Republic Bank is unclear. However, it is an interesting fact that Bitcoin has tended to surge during recent banking crises.
Digital assets ruled as property in Hong Kong Court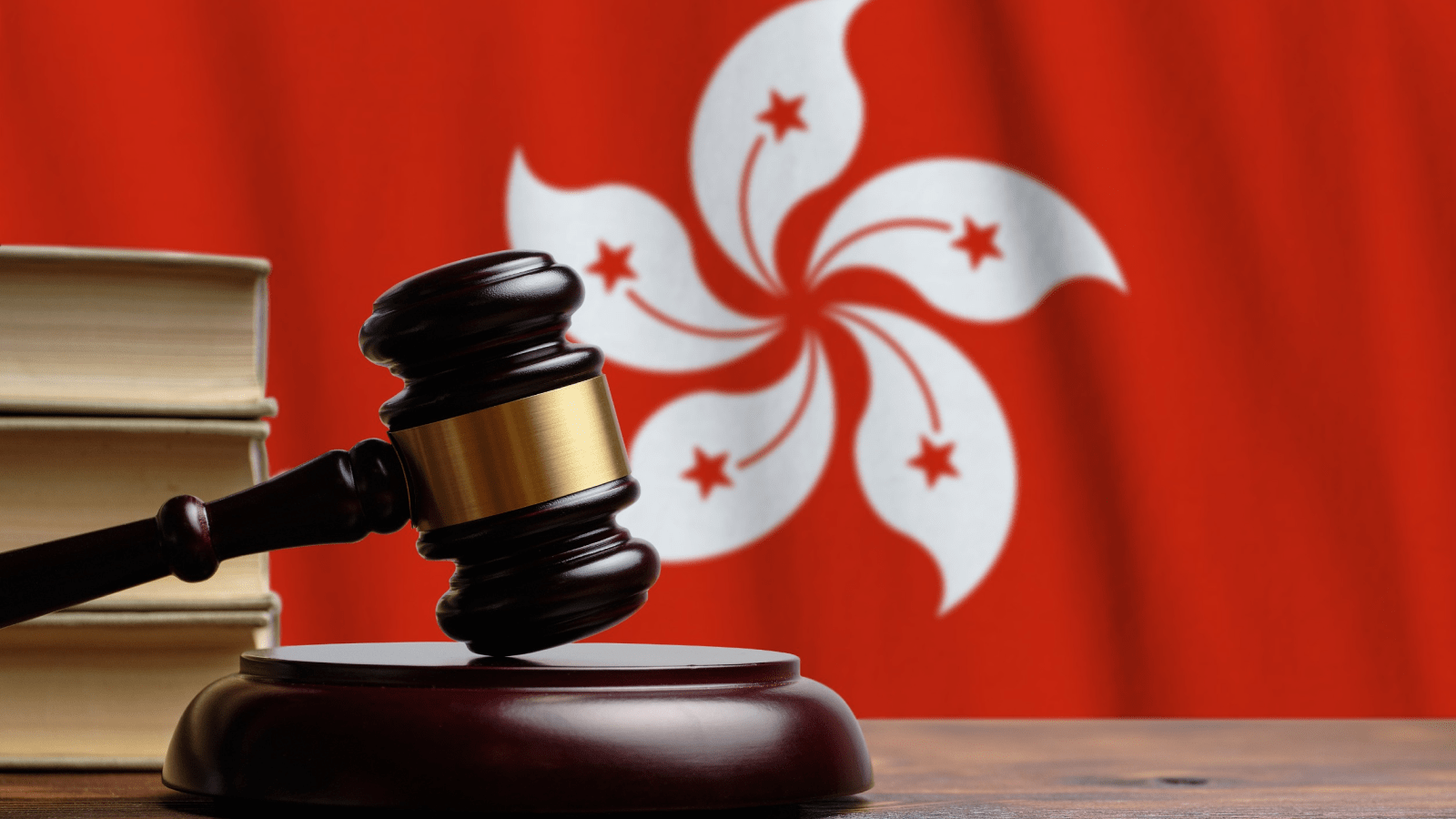 A court in Hong Kong has ruled digital assets are property, which enables them to be held in trust, similar to any other property. This ruling comes from the liquidation of Gatecoin, a Hong Kong based digital asset exchange operating between 2015 and 2019, which faced a $2m hack in 2016, resulting in a mandatory liquidation order. Gatecoin liquidators sought a court ruling on whether digital assets held by Gatecoin on trust for customers were available to general creditors. The court determined that digital assets were property which meant that if they were held on trust for customers, the rights of those customers were prioritised ahead of general creditors. Judge Linda Chan noted:
"Like other common law jurisdictions, our definition of 'property' is an inclusive one and intended to have a wide meaning."
Law firm Hogan Lovells believe this ruling can provide liquidators in Hong Kong greater certainty during insolvency cases. This result is in line with other jurisdictions including mainland China and the U.S. where the IRS treats digital assets as property for taxation purposes. Hong Kong's push for clear regulation surrounding digital assets could see Hong Kong serve as a hub for digital assets in a time where global regulation is uncertain.
Grayscale Bitcoin ETF court decision expected by Q3
Grayscale CEO, Michael Sonnenshein, deliberated at Coindesk's Consensus 2023 conference that Grayscale expects to learn by the end of the third quarter whether it will be allowed to turn its $17.5 billion Grayscale Bitcoin Trust into an exchange-traded fund (ETF). This follows the Securities and Exchange Commission's (SEC) decision to reject Grayscale's request to turn the trust into an ETF, which would see the trust mark closer to the value of the bitcoin it holds.
Displeased with the SEC's rejection, Grayscale sued the SEC in an attempt to overturn its rejection of the ETF application. The outcome of that action is expected to be decided by the U.S. Court of Appeals by September 2023.
Sonnenshein indicated that if Grayscale is ultimately unsuccessful, it will discuss the possibility of getting relief from tender offer rules with the SEC. Alternatively, if it is successful, it plans to work closely with the SEC to expedite the conversion process to an ETF.
Volatility in bitcoin markets liquidate $150m in positions
Rumours circulated that bitcoin from wallets held by the U.S. Government and entities related to the inoperative Mt. Gox exchange had moved significant amounts of bitcoin. While these reports sent by blockchain analytics firm, Arkham, have been reported to be false and the alerts were sent minutes after the rapid bitcoin price drop. These alerts naming Mt. Gox and the U.S Government as counterparties were reshared by a popular crypto news alert account. In a statement, Arkham claimed,
"Neither the alert nor the tweet could have caused the sharp BTC price drop today, as the drop occurred between 19:17 and 20:01 UTC, and the alerts and tweet were sent afterwards at 20:07 UTC and 20:08 UTC respectively."
This sharp price drop resulted in liquidation of $150m in open interest from derivative markets and sent the price of bitcoin down 7%. This volatility saw both short and long positions liquidated, where correlated digital assets saw $320m in liquidations.

Image taken from www.coinglass.com.
Being the second largest liquidation of long positions this year, many observers have reinforced the importance of risk management within the digital asset landscape. These liquidations highlight the risks of trading with leverage in a volatile asset class and the significance of a passive, buy-hold strategy to navigate market conditions over the long term.
The content, presentations and discussion topics covered in this material are intended for licensed financial advisers and institutional clients only and are not intended for use by retail clients. No representation, warranty or undertaking is given or made in relation to the accuracy or completeness of the information presented. Except for any liability which cannot be excluded, Monochrome, its directors, officers, employees and agents disclaim all liability for any error or inaccuracy in this material or any loss or damage suffered by any person as a consequence of relying upon it. Monochrome advises that the views expressed in this material are not necessarily those of Monochrome or of any organisation Monochrome is associated with. Monochrome does not purport to provide legal or other expert advice in this material and if any such advice is required, you should obtain the services of a suitably qualified professional.
---
Monochrome Asset Management