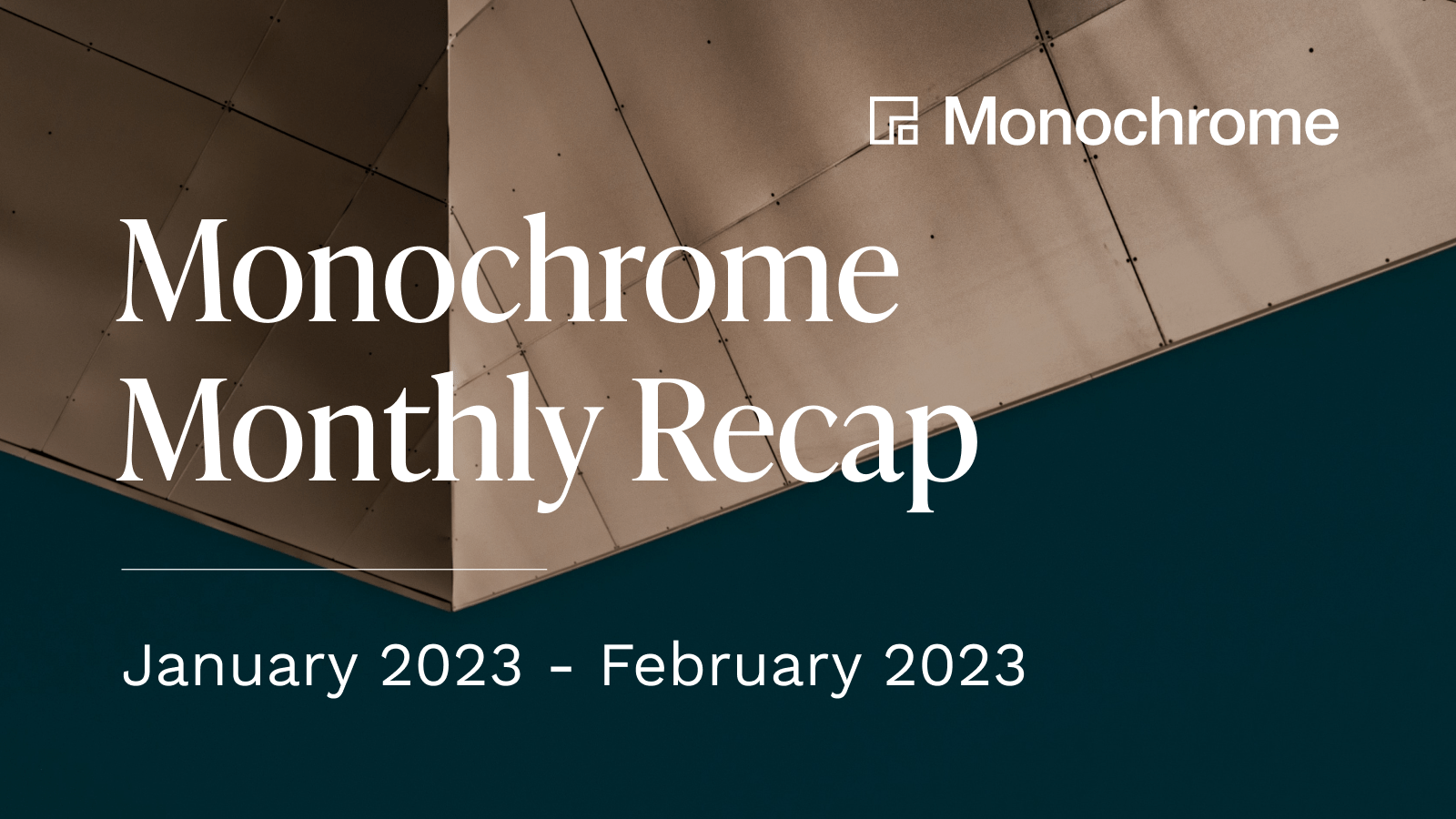 Binance SWIFT Banking Partner Set to Ban USD Transfers Below $100K
On 22 January, Binance announced to its retail customer base that there would be a potential incoming service disruption that could stop on and off-ramp bank payment transfers. In particular, users who were looking to buy or sell cryptocurrencies for less than $100,000 USD through the SWIFT payment system would be affected.
The cause for the halt in on and off-ramp bank payment transfers is because a banking partner of Binance, Signature Bank, set their minimum transaction limit to $100,000 in order to decrease their exposure to the digital asset market, according to an article published by Bloomberg. To remedy this, Binance announced that they are seeking a new banking partner to allow for transactions under $100,000 to happen through the SWIFT network once again.
Binance added in the following statement that Signature Bank was the entity responsible for this decision, and that Binance was not the only trading impacted by the change:
"This is the case for all of their crypto exchange clients. Please be advised that until we are able to find an alternative solution, you may not be able to use your bank account to buy or sell crypto with USD via SWIFT with a value of less than $100,000 USD after February 1st, 2023."
Genesis' Crypto Lending Businesses File for Bankruptcy Protection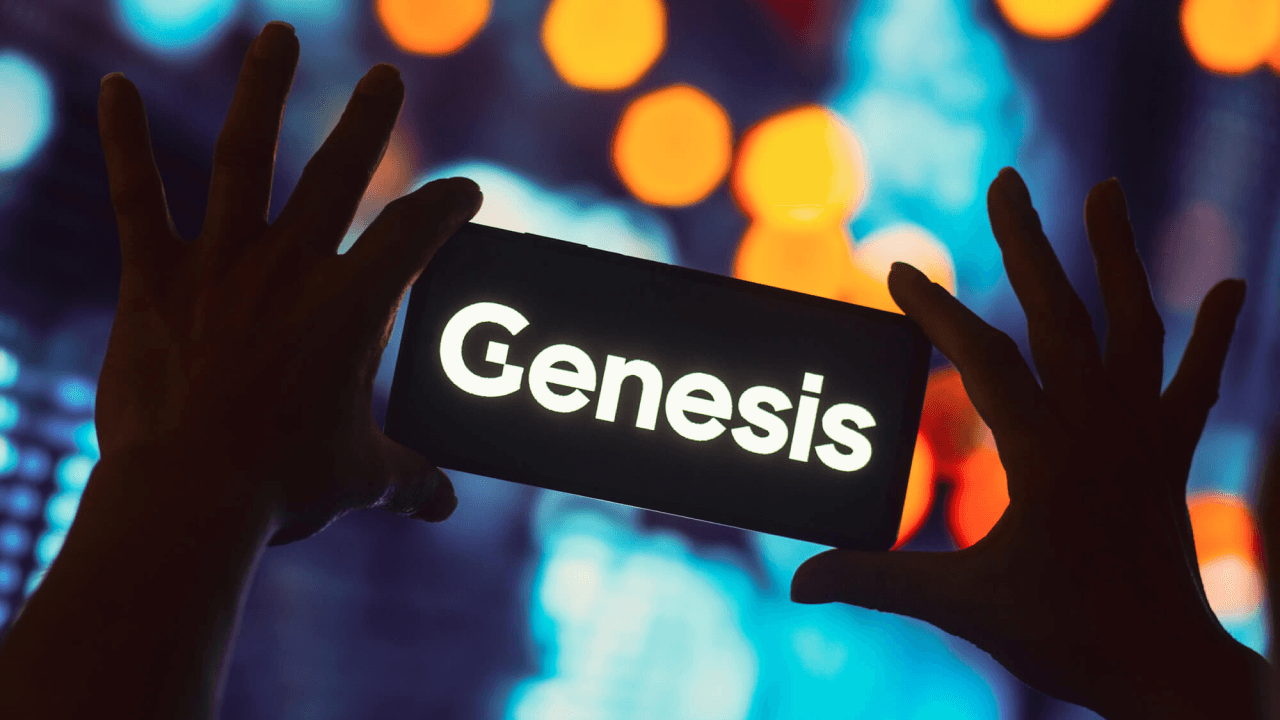 On 23 January, cryptocurrency lender Genesis filed for Chapter 11 bankruptcy protection. It was estimated that Genesis had more than 100,000 creditors and approximately USD 5.1 billion in liabilities.
Genesis was founded in 2018 and it provided loans to crypto hedge funds and over-the-counter firms.
Although Genesis performed well following its launch in 2018, the market crash in 2022 contributed to Genesis' poor performance in 2022. However, the nail in the coffin for Genesis was the fact that it lent out USD $1.2 billion to Three Arrows Capital, which defaulted during the cryptocurrency market crash of 2022.
Genesis listed a $765.9 million loan payable from Gemini in Thursday's bankruptcy filing. It is currently in negotiations with creditors represented by law firms Kirkland & Ellis and Proskauer Rose.
2023 Bitcoin Year-to-Date Price Performance and 2022 Summary
Bitcoin has begun 2023 on a very positive note, with bitcoin touching $23,333.83 on 21 January for the first time since 19 August 2022. This indicates that Bitcoin has risen 39% over 2023 year-to-date. However, Bitcoin is still 67% away from its all-time high, despite the recent increase in price.
The poor performance observed in 2022 was driven by the collapses of major players in the cryptocurrency industry. It began with the collapse of Terra-Luna, an algorithmic stablecoin, in May 2022. This then triggered the collapse of other companies with significant exposure to the token, such as Three Arrows Capital. Following this came the FTX collapse, the second-largest cryptocurrency exchange at the time, in November 2022. This led to over $2 trillion in value being erased from the cryptocurrency market since the peak in November 2021.
The recent upswing in performance observed in 2023 could be attributed to the anticipation of the next halving, which is due to occur in 2024. The halving refers to the four-yearly halving of rewards to Bitcoin miners, which has the effect of making each additional Bitcoin mined increasingly scarce.
The content, presentations and discussion topics covered in this material are intended for licensed financial advisers and institutional clients only and are not intended for use by retail clients. No representation, warranty or undertaking is given or made in relation to the accuracy or completeness of the information presented. Except for any liability which cannot be excluded, Monochrome, its directors, officers, employees and agents disclaim all liability for any error or inaccuracy in this material or any loss or damage suffered by any person as a consequence of relying upon it. Monochrome advises that the views expressed in this material are not necessarily those of Monochrome or of any organisation Monochrome is associated with. Monochrome does not purport to provide legal or other expert advice in this material and if any such advice is required, you should obtain the services of a suitably qualified professional.
---
Monochrome Asset Management