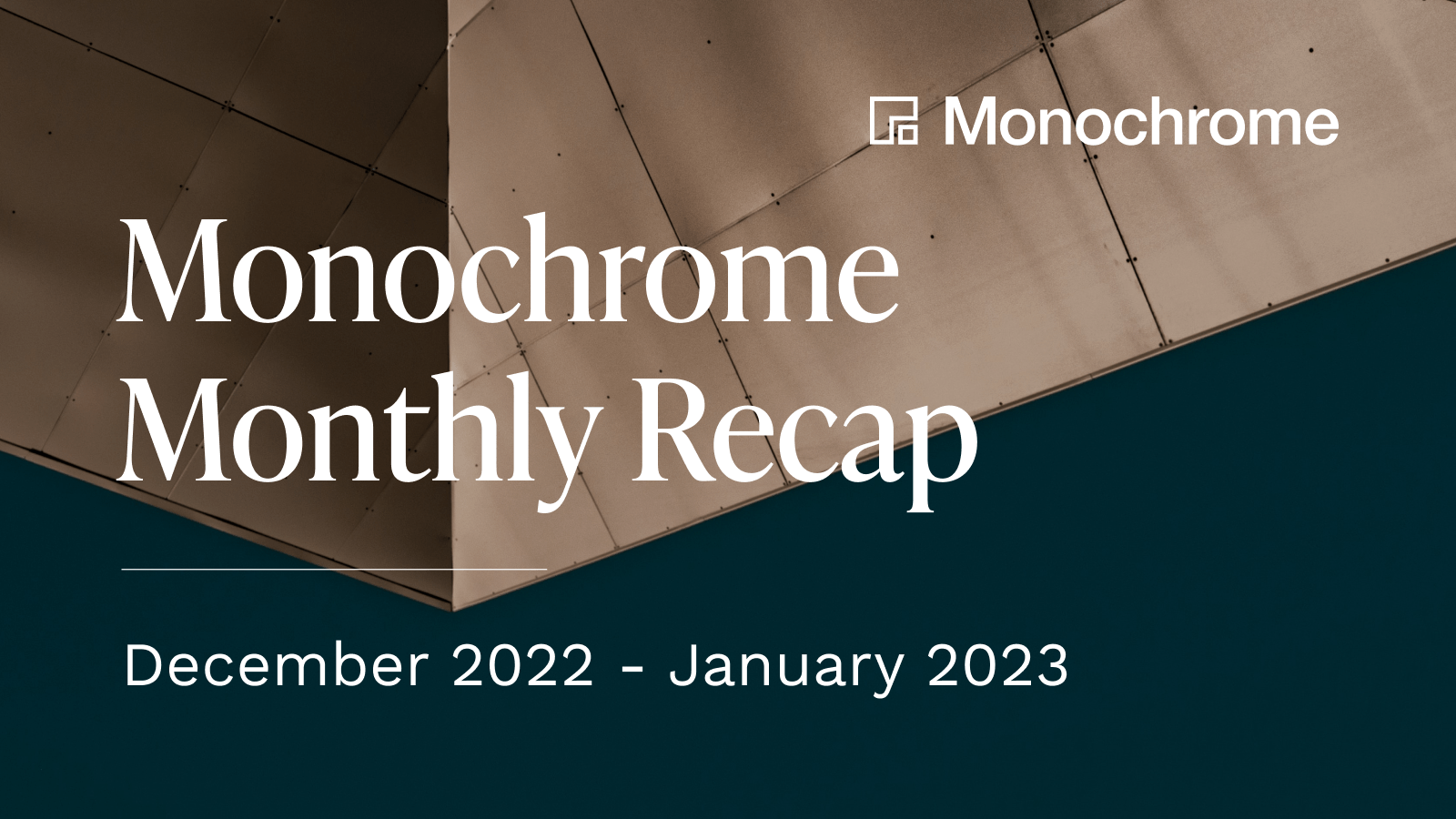 Hong Kong Bitcoin ETF Launch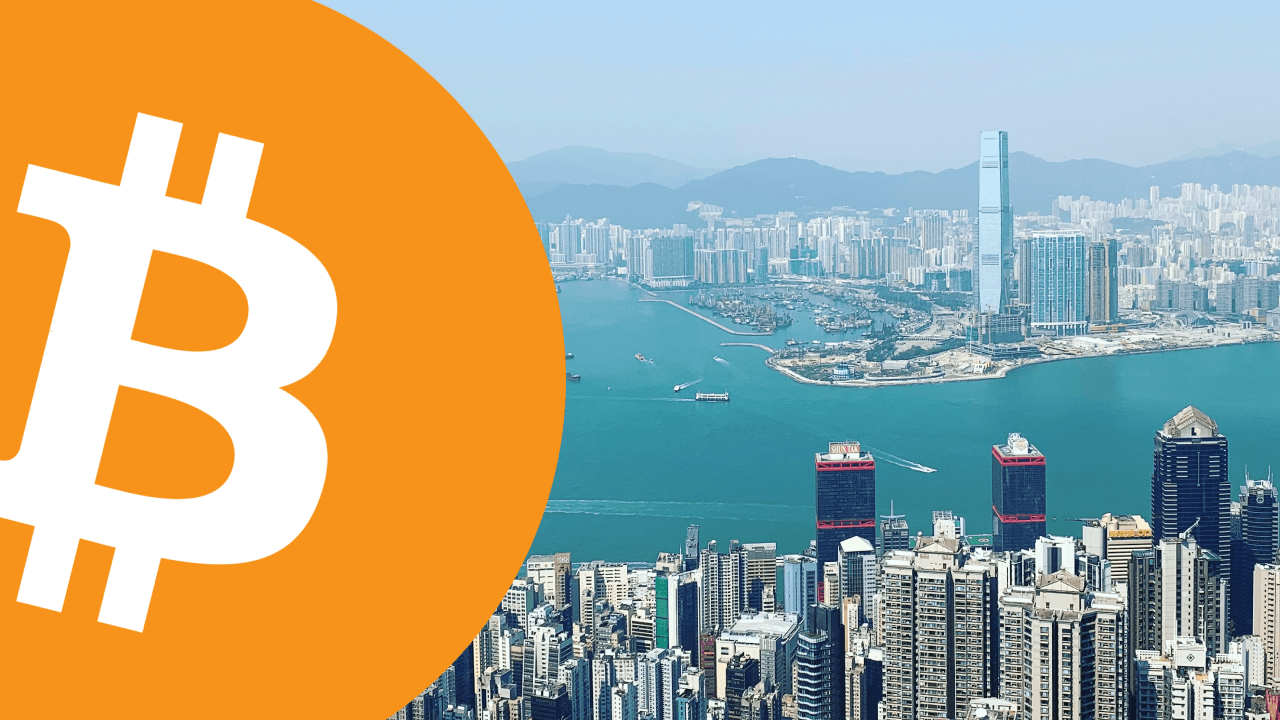 On 16 December 2022, Hong Kong launched its first two futures-backed exchange traded funds. Collectively, the two funds raised almost USD $79 million on their debut on the Hang Seng; with the Bitcoin Futures ETF and the Ether Futures ETF raising USD $58.9 million and $19.7 million, respectively.
The launch of these ETFs is an important development since they mark the first bitcoin and ether futures ETFs available in Asia. Tim McCourt, the Global Head of Equity and FX Products of the Chicago Mercantile Exchange (CME) Group, had the following to say:
"The approval of two new ETFs based on CME Bitcoin and Ether futures marks an important milestone for the digital asset ecosystem in Asia." - Tim McCourt, CME Group's Global Head of Equity and FX Products.
This news comes amid a number of futures-based bitcoin ETFs being approved in the United States, and a number of spot bitcoin ETFs being rejected for listing. It is also noteworthy that the launch of the ProShares' Bitcoin Strategy ETF, a US futures-based bitcoin ETF which launched in 2021, attracted over $1 billion of funds in its first two trading days. This was likely driven by the significantly more positive sentiment surrounding bitcoin at the time.
FTX Collapse Update + Potential Australian Regulatory Changes
On 4 January 2023, FTX founder Sam Bankman-Fried pleaded not guilty on charges he misappropriated billions of dollars worth of client funds. Bankman-Fried was extradited from the Bahamas in December to face court in the United States, and has been under house arrest since. It is alleged that Bankman-Fried, as head of FTX, commingled customer funds deposited into FTX with Bankman-Fried's hedge fund, Alameda Research. It is estimated that there are over one million victims from the collapse of FTX.
There is a silver lining to the FTX saga for Australian cryptocurrency users. It was reported that the Australian government has doubled down on its commitment towards a robust regulatory framework for crypto-assets following the catastrophic collapse of FTX. The newly elected Australian Treasurer Jim Chalmers stated through a spokesperson that the government is planning on regulations to improve investor protection over the next year in light of the FTX collapse. Chalmers stated that:
"These developments highlight the lack of transparency and consumer protection in the crypto-asset market, which is why our government is taking action to improve the regulatory frameworks while still promoting innovation." - Jim Chalmers, Treasurer of Australia.
Many calls for further regulation in Australia have been brought about since over 30,000 Australians have been negatively impacted by the collapse of FTX.
Queensland Crypto-Asset Firm TrigonX Goes Into Voluntary Administration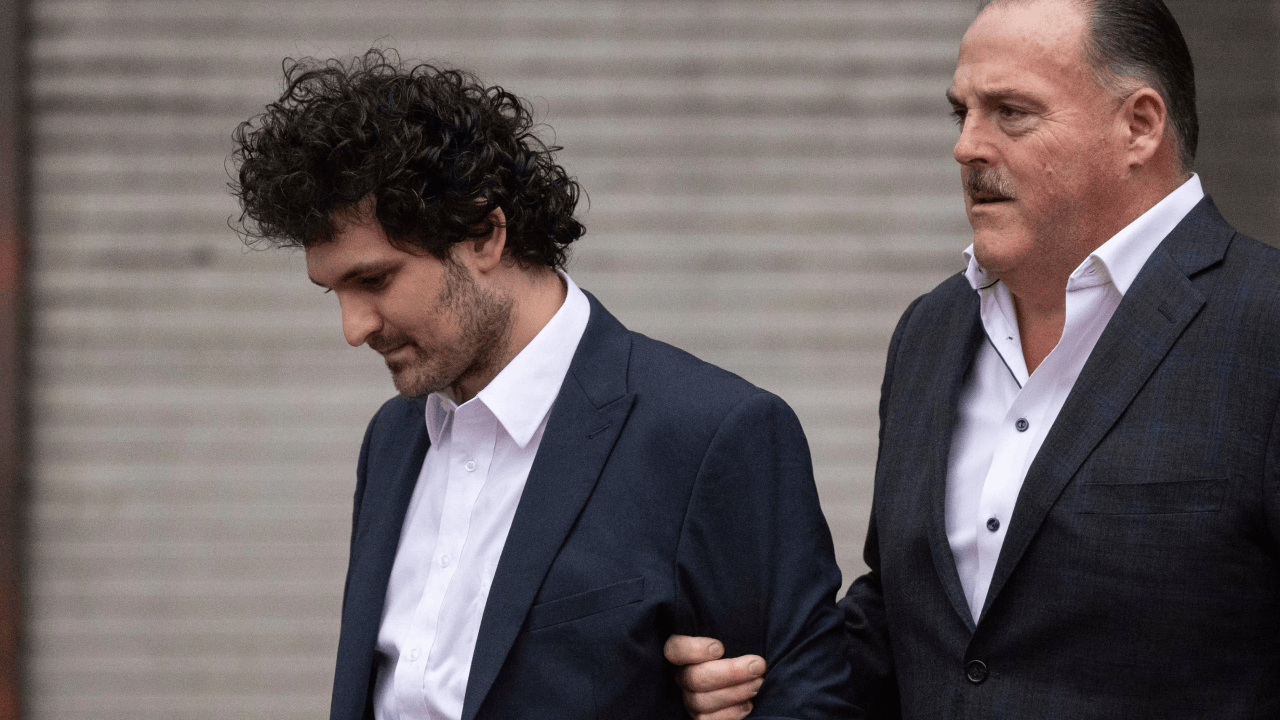 On 21 December, Gold Coast-based crypto-asset firm TrigonX called for voluntary administrators. As such, it is another victim of the bearish environment created following the collapse of FTX. TrigonX, also a key sponsor for the professional rugby league team Gold Coast Titans, owes creditors over $73 million after it was revealed that the company had appointed administrators. According to ASIC documents, the creditors TrigonX owes are as follows: King River Digital Assets is owed $31 million, Pacifika Consortium is owed $26 million, and ADG Digital is owed $16 million. Prior to administration, TrigonX had undertaken billions of dollars in digital asset transactions and was known for the security of their platform.
Judge in Celsius Network Bankruptcy Case Rules Deposits Belong to Estate, Not Users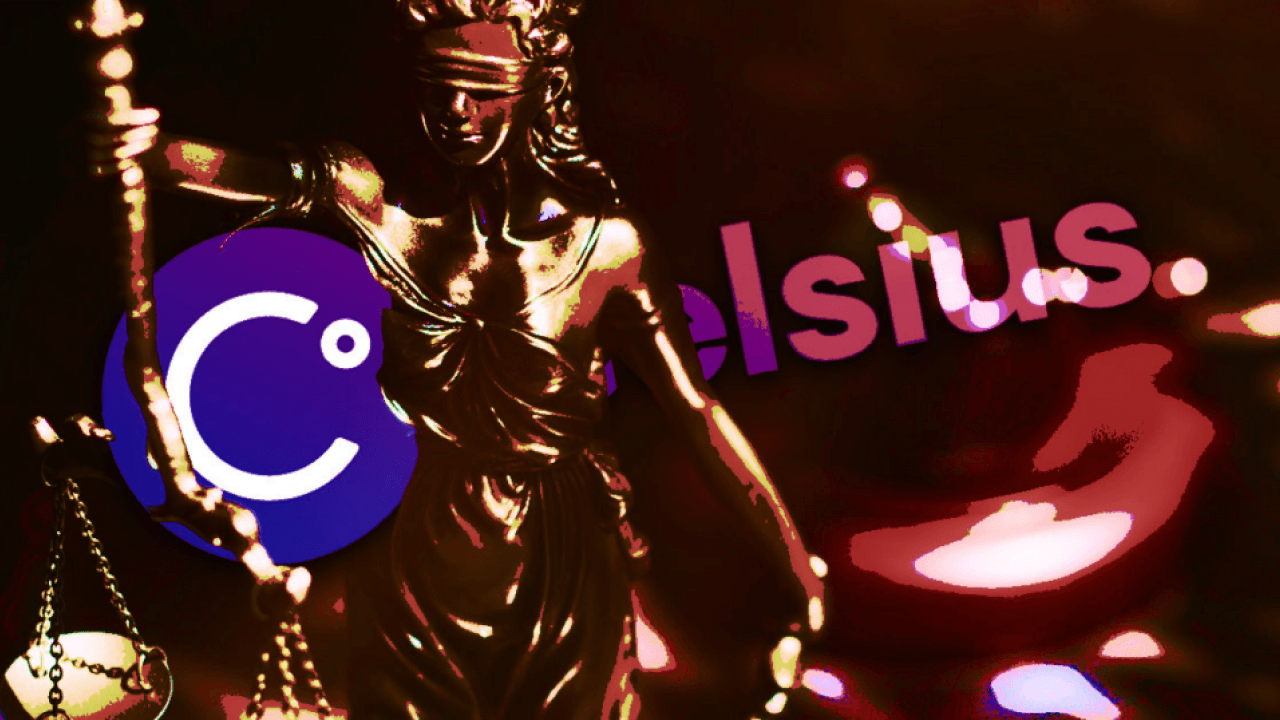 On 5 January 2023 in the Celsius Network bankruptcy case, it was ruled by Judge Martin Glenn that the $4.2 billion of cryptocurrency deposited by customers to earn interest belongs to the estate, and not the users. This serves as a stark reminder that cryptocurrencies held on exchanges and other centralised platforms hold the keys to your tokens, and as such are able to control them.
The content, presentations and discussion topics covered in this material are intended for licensed financial advisers and institutional clients only and are not intended for use by retail clients. No representation, warranty or undertaking is given or made in relation to the accuracy or completeness of the information presented. Except for any liability which cannot be excluded, Monochrome, its directors, officers, employees and agents disclaim all liability for any error or inaccuracy in this material or any loss or damage suffered by any person as a consequence of relying upon it. Monochrome advises that the views expressed in this material are not necessarily those of Monochrome or of any organisation Monochrome is associated with. Monochrome does not purport to provide legal or other expert advice in this material and if any such advice is required, you should obtain the services of a suitably qualified professional.
---
Monochrome Asset Management